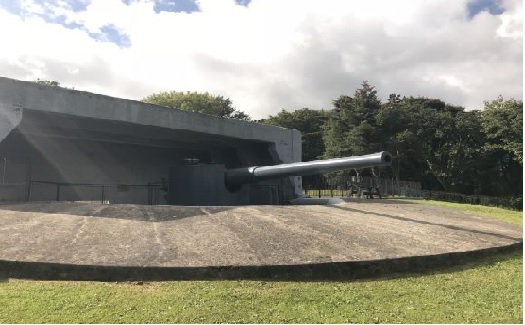 This week's Super Sunday happened to coincide with one of the European Heritage Open Days. 
During these days hundreds of properties open their doors, with many being free of charge for admission
.  One of the heritage sites, Grey Point Fort is right on our doorstep, although we had never been, so what better opportunity to pay a visit!